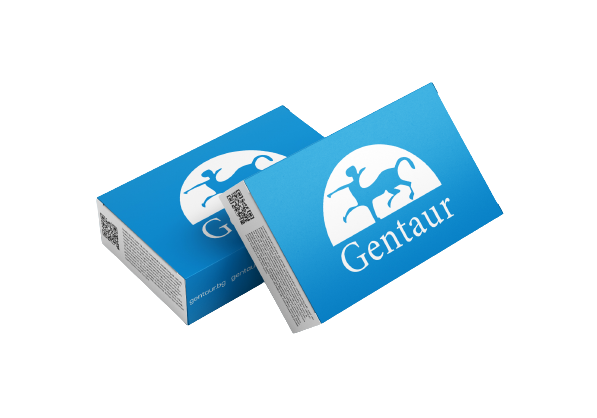 Recombinant Humanp21 Recombinant Protein
€ Preis anfragen
Ask for price
Recombinant Humanp21 Recombinant Protein
Katalognummer: / Größe: / Preis: EUR (Excluded VAT)
Cyclin-Dependent Kinase Inhibitor 1 (CDKN1A) is a member of the CDI family. CDKN1A is widely expressed in all adult tissues, but low expressed in the brain tissue. CDKN1A can be induced by p53/TP53, mezerein and IFNB1, repressed by HDAC1. CDKN1A may be an important intermediate, by which p53/TP53 mediates its role as an inhibitor of cellular proliferation in response to DNA damage, CDKN1A can bind to and inhibit cyclin-dependent kinase activity, preventing phosphorylation of critical cyclin-dependent kinase substrates and blocking cell cycle progression.
Tested Applications: N/A
Applications: This recombinant protein can be used for biological assays. For research use only.
Predicted Molecular Weight: 19.25 kD
Physical state: Lyophilized
Buffer: Lyophilized from a 0.2 um filtered solution of 20mM PB, 150mM NaCl, pH 7.2. It is not recommended to reconstitute to a concentration less than 100 ug/ml. Dissolve the lyophilized protein in ddH2O.
Concentration: N/A
NCBI official symbol: CDKN1A
Accession #: P38936
Protein GI: N/A
NCBI gene ID#: 1026
NCBI official full name: cyclin-dependent kinase inhibitor 1A
NCBI organism: Homo sapiens
Peptide sequence: SEPAGDVRQNPCGSKACRRLFGPVDSEQLRRDCDALMAGCIQEARERWNFDFVTETPLEGDFAWERVRGLGLPKLYLPTGPRRGRDELGGGRRPGTSPALLQGTAEEDHVDLSLSCTLVPRSGEQAEGSPGGPGDSQGRKRRQTSMTDFYHSKRRLIFSKRKPLEHHHHHH
SWISSPROT #: P38936
Background Reference 1: N/A
Background Reference 2: N/A
Background Reference 3: N/A
Background Reference 4: N/A
Background Reference 5: N/A
Source: E. coli
Species: Human
By Source: E. Coli
By Species: Human
Fusion tag: C-6 His tag
Sequence: Ser2-Pro164
Biology activity: N/A
Purity: Greater than 95% as determined by reducing SDS-PAGE.
Endotoxin level less than 0.1 ng/ug (1 IEU/ug) as determined by LAL test.
Lyophilized protein should be stored at -20°C, though stable at room temperature for 3 weeks.
Reconstituted protein solution can be stored at 4-7°C for 2-7 days.
Aliquots of reconstituted samples are stable at -20°C for 3 months.
Products are intended for laboratory research purposes only and should be used by qualified personnel only. They are not intended for use in humans. ProSci is not liable for damages or injuries resulting from receipt and/or use of ProSci materials. Please refer to the Material Safety Data Sheet (MSDS) for safe storage, handling, and use procedures.