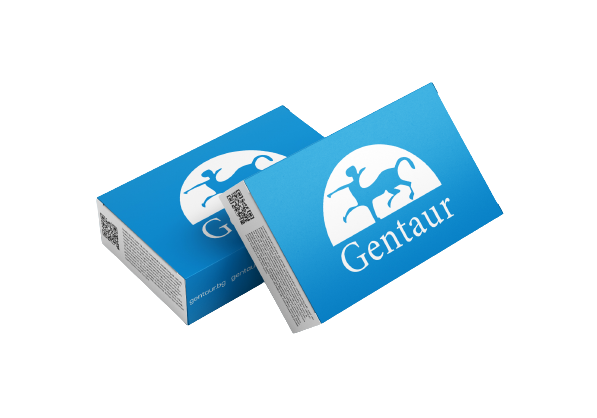 ELISA kit for Dog Methylated-DNA--protein-cysteine methyltransferase
€ Preis anfragen
Ask for price
ELISA kit for Dog Methylated-DNA--protein-cysteine methyltransferase
Katalognummer: / Größe: / Preis: EUR (Excluded VAT)
Enzyme-linked immunosorbent assay kit for quantification of Dog Methylated-DNA--protein-cysteine methyltransferase in samples from serum, plasma, tissue homogenates and other biological fluids.
Transported on ice packs/blue ice. Upon receiving the kit store it refrigerated at 2-8 degrees Celsius for up to 6 months. Do not freeze the kit.
For research purposes only.