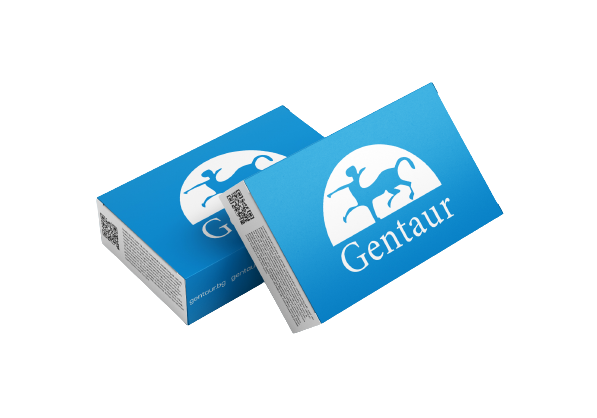 Docosahexaenoic Acid (DHA) Polyclonal Antibody (Pan-species), APC
€ Preis anfragen
Größe: 100ul
Ask for price
Größe: 10ml
Ask for price
Größe: 200ul
Ask for price
Größe: 20ul
Ask for price
Docosahexaenoic Acid (DHA) Polyclonal Antibody (Pan-species), APC
Katalognummer: / Größe: / Preis: (Excluded VAT)
A Rabbit polyclonal antibody against Pan-species Docosahexaenoic Acid (DHA). This antibody is labeled with APC.
Sequence of the immunogen: CPO623Ge21-OVA Conjugated Docosahexaenoic Acid (DHA)
Buffer composition: 0.01M PBS, pH7.4, containing 0.05% Proclin-300, 50% glycerol.
Host: Rabbit
Species Reactivity: Pan-species
Clonality: polyclonal
Tested applications: WB
IHC
ICC
IP.
Concentration: 500ug/ml
Isotype: IgG
Conjugation: APC
Upon receipt, store at -20°C or -80°C. Prepare working aliqotes prior to storage to avoid repeated freeze-thaw cycles.
Research Use Only.